The Perfect Work From Home Opportunity
Turn The Page With A New Career
Dresden & Company believes in the power of opportunity. Our direct selling model is built on years of transparency and handmade products that are rooted in American traditions. As a Proprietor, you have the flexibility to work when it's convenient for you. We equip you with everything you need to start selling right away PLUS earning commissions on every sale!
Ready to get started? Choose your bundle kit today or sign up below to learn more!
We welcome new faces and want to see you succeed! All new Proprietors receive one-on-one sales training, leadership coaching, group training modules, and ongoing support for social media and parties.
Becoming a Proprietor is so much more than a job, but an opportunity to connect people with high quality products that make life more enjoyable.
The benefits of joining our team are always evolving:
Earn a 40% discount on sample purchases each month
Your own personalized online/digital store
Earn commissions on every sale
No credit card fees for processing orders
Rewards and FREE gift program for customers who host
Online community (tools, training and support) available for you
Pride in supporting American craftsmanship
No Risk – money back guarantee
Get Started In Just Five Minutes!
You'll have the full support of our Dresden, OH headquarters, as well as our online community of Proprietors across the country. 
A member of our corporate team will reach out to you within 24 hours to schedule a quick call to discuss payment, commission structure and answer any questions you might have. We can't wait to meet you!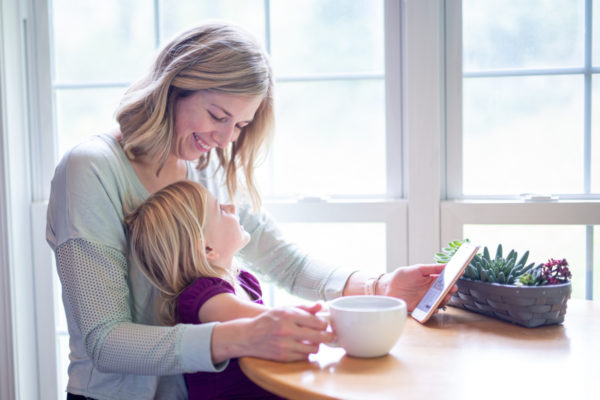 Turn Your Passion Into Paychecks
It pays to have great taste. Our bundle kits are complete with products you'll use to sell Dresden & Company products during parties, on social media, and online! Select your bundle kit to kickstart your earnings today!
Gary shares his story on why being a Proprietor continues to empower the economy using American made products.
It's Time To Land Your Dream Job