Start Your Dresden & Company Business For FREE Today!
We've made it easier than ever for you to join our Dresden & Company Family of direct sellers. There is unlimited potential for income, fun and the opportunity to support Made In America products. With our instant and free sign-up, you will get a website, access to discounted products, and digital business tools to help you work when it's convenient for you. There are no monthly or annual fees, and no credit card fees to worry about. Come join our growing company and be your own boss. The future is yours.
We welcome new faces and want to see you succeed! All new Proprietors receive one-on-one sales training, leadership coaching, group training modules, and ongoing support for social media and parties.
Becoming a Proprietor is so much more than a job. It's an opportunity to connect people with high-quality products that make life more enjoyable.
The benefits of joining our team are always evolving:
Your own FREE personalized online/digital store
Earn commissions on every customer sale
No monthly or annual business fees
No credit card fees for processing orders
No monthly sales requirement
Earn FREE products and awards
Online community (tools, training and support) available for you
Pride in supporting American craftsmanship
Want to Connect and Learn More?
A member of our corporate team will reach out to you within 24 – 48 business hours to respond to your email or schedule a quick call to answer any questions you might have. We can't wait to connect to tell you all about our opportunity.
You'll have the full support of our Dresden, OH, headquarters, as well as our online community of Proprietors across the country.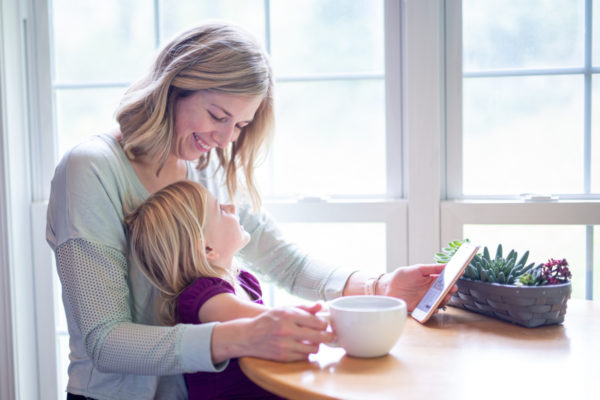 It Pays to Have Great Taste
As a new Proprietor, you will have access to select Everyday products you can purchase to use to sell Dresden & Company products during parties, on social media and online! You will also have the opportunity to purchase our In Good Company Bundle that gives you products you will want. 
It's Time To Land Your Dream Job