The Perfect Work From Home Opportunity
Turn The Page With A New Career
Dresden & Company believes in the power of opportunity. Our direct selling model is built on years of transparency and handmade products that are rooted in American traditions. As a Proprietor, you have the flexibility to work as much – or as little – as you please. Earn extra income, rewards, and recognition all while having fun! Choose your bundle or talk to us today to learn more about joining our Proprietor family.
Dresden & Company Proprietors are the face of our business. No matter if you have direct selling experience or not – we equip you with the tools you need to hit the ground running. Proprietors connect with people virtually and in-person to host special parties where customers can get special discounts on our handmade products. When everything is said and done, you profit from sales and earn special rewards. It's as easy as that!
Become A Dresden & Company Proprietor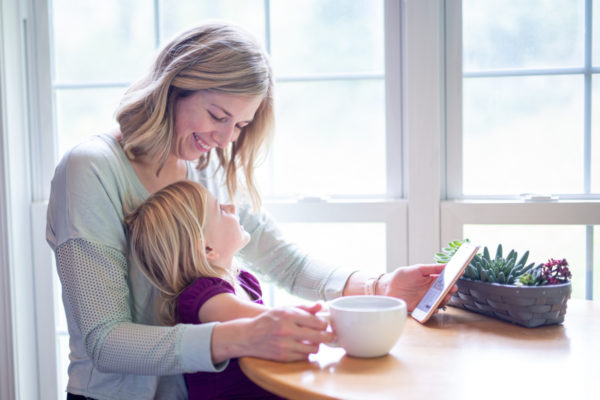 Is Becoming A Proprietor Right For You?
If you're looking for a side hustle or break from the mundane 9-5 work schedule, joining our team is a great alternative. Stay-at-home moms, grinding millennials, and passionate retirees alike all find the work-life balance they seek here at Dresden & Company.
Turn Your Passion Into Paychecks
It pays to have great taste.
You can work from home and earn commissions as soon as you make your first sale! As a family owned business, we know how valuable community is. You'll have the full support of our Dresden, OH headquarters, as well as our online community of Proprietors across the country. 
The benefits of joining our team are always evolving:
Earn a 40% discount on sample purchases each month
Your own personalized online/digital store
Earn commissions on every sale
No credit card fees for processing orders
Rewards and FREE gift program for customers who host
Online community (tools, training and support) available for you
Pride in supporting American craftsmanship
No Risk – money back guarantee
Gary shares his story on why being a Proprietor continues to empower the economy using American made products.
It's Time To Land Your Dream Job